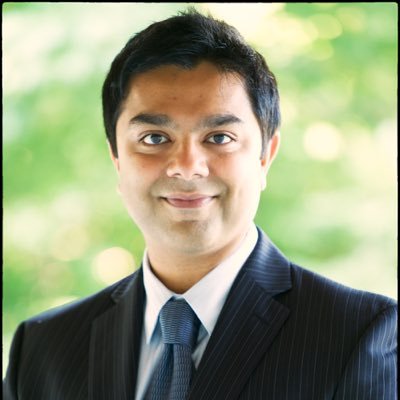 Nisarg Amin
Wiseyak
Cofounder/CEO
USA, Nepal, India
wiseyak.com
Wiseyak is a team of Artificial Intelligence and Data Science experts. Focused on health tech, our mission at Wiseyak is to leverage our proprietary platforms and design thinking to assist physicians in more efficient diagnosis and to make healthcare services more accessible for patients all around the world. We started off in the Himalayan Valley and have a presence in Bellevue (Washington), Kathmandu (Nepal), and Mumbai (India).

Coming into Techweek NYC with a broad agenda. Hoping to meet potential partners, freelancers, students, and service providers in design, data science, growth hacking, and technology services. Also looking to connect with potential cross border and early stage investors.

If you are curious about applications of data science for healthcare and social impact, let's chat!